Study, Work, Live in the United Kingdom
The United Kingdom is a world leader in many disciplines such as science, art, design, engineering, management, finance, law, etc. The United Kingdom's status and tradition as a global center for scientific study attract some of the world's most brilliant minds. Despite having only 1% of the world's population, the United Kingdom is responsible for 8% of all scientific publications.
The United Kingdom's education system is designed to make you go ahead with your academic career without any bounds. Every year, it enrolls over 600,000 international students in a wide range of programs, from English language classes to PhDs.
United Kingdom Visa by E Planet
E Planet specializes in obtaining and arranging student visas for all potential applicants in the United Kingdom. Having said that, the United Kingdom is a very popular destination for students, and the procedures are quite time-consuming. E Planet and the skilled team behind it will make the entire process a piece of cake till you have successfully relocated.
Why Study In the UK?
Studying and working in the UK is not just an Indian thing but is popularly checked by people throughout the world. The prevalent use of English and the understanding of multiple cultures make the UK a favorable destination for students to grow successfully.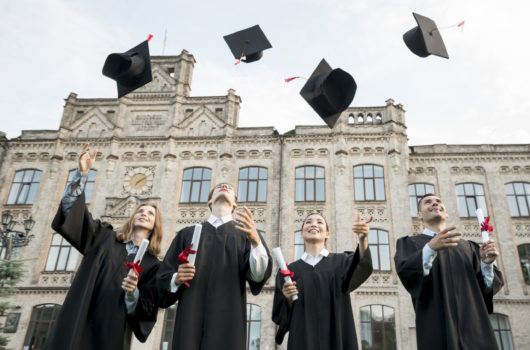 Institutes List:
University of Oxford

University of Cambridge

Imperial College London

UCL (University College London)

The University of Edinburgh, etc.
Get Selected by the Best UK Universities
The best UK Universities are not just globally renowned and revered, these universities also provide courses and programs that give you an immense weight and wealth of knowledge compared to your rivals and competitors. Your professional life will be impeccable.
Benefits:
Every country has its own merits and demerits when it comes to studying or working for an overseas student. However, as far as the United Kingdom is concerned, the pros weigh above the cons & students pick the same for their incredible advancements.
Home to Top Universities

Incredibly Diverse & Plural

Overseas Student Support

Fun & Great Place to live with Job Options